Jim Rossiter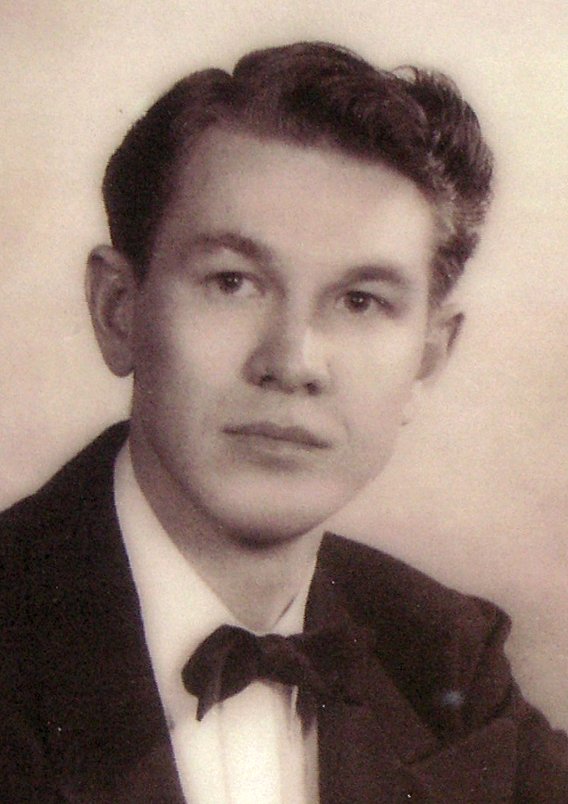 POCATELLO - James Gabriel Rossiter, age 83, passed away on Sunday, March 1, 2009, at his home after a several-months' illness.
James was born March 19, 1925 in Pocatello, Idaho, to Ralph W. Sr., and Delcene B. Rossiter.
James served in the Army as a medical/ dental tech from 1943 to 1946, and was stationed in New Guinea Luzon, the Philippines, and Japan. He had many colorful stories.
James loved to ski, and was recognized for his service in the Pocatello Ski Association as one of the founding members, and served as president for several terms. He promoted skiing by volunteering his time showing Warren Miller ski movies, and many others during the '60s and '70s at pizza eateries around town. He was well-liked by many home-grown and famous skiers from around the country.
James graduated from ISU with a degree in zoology, and worked summers with the Forest Service while pursuing his college degree. James worked for Sherwin Williams Paint Co., during the school semesters, and stayed on and retired from the company in 1988, to take care of "Mom", and "John B." for many years until they passed on.
Between 1985 and 1995, James took a part-time job at ISU teaching "ballroom dancing," and loved it with all of his passion. Then in the mid- to late-'70s for about five summers, he worked at "Old Faithful Gift Shop" in Yellowstone Park. He loved the park, and promoted a road trip there every chance he got.
Between November 2003, and June 2005, James volunteered at Portneuf Medical Center West at the front desk and loved to greet people, and visit sick friends.
Lastly, in 2007, he worked as a cashier attendant for Tuscany Shell Convenience Store, where he took pride in dressing sharp and passing out maps of Yellowstone Park to customers heading that way.
He is preceded in death by his parents and brothers, Ralph W. Jr., John B., Maurice E., (sister-in-law Alma Patricia), George L. James is survived by his adopted brother, Marshall S. (son of George L. and Estella B.); as well as several sisters-in-law, Maxine Rossiter, Marlene Rossiter, Laura Jans Rossiter, Freda Mae Lorain, and Estella B. Smith; as well as many cousins, nieces and nephews.
Memorial services for Jim will be held Saturday, March 14, 2009, at 1 p.m. at Colonial Funeral Home, 2005 S. Fourth Ave., Pocatello. There will be no public visitation. Colonial Funeral Home is caring for Jim's Family. Condolences may be sent to the family online at www.Colonial-FuneralHome.com.


Published in the Idaho State Journal on 3/11/2009